Self-catering Holidays at Seaview Holiday Park
Holiday Caravans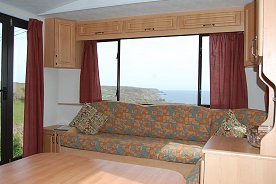 Spacious and modern 28ft caravans to sleep up to six persons in two bedrooms, double and twin beds. Lounge with TV & gas fire, dining room with convertible double bed. Fully fitted kitchen. Fully fitted bathroom and shower. Gas, electric and water supplied. Three caravan types are available:-
Two-Bedroom Family Holiday Chalets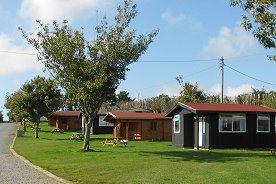 Our two Bedroom family Chalets are very comfortable, and popular with families of four.
The Holiday Chalets comprise of 1 double bedroom & 1 bedroom with bunk. Fully fitted kitchen. Fitted bathroom with shower. Lounge/diner. ... more details
Morwenna Cottage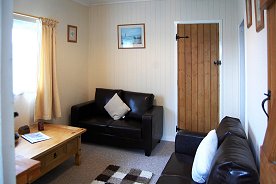 Our Self-catering Holiday Cottage is newly refurbished, sleeps up to four people and has a fully fitted kitchen.
Modern living room with TV, freeview and DVD player……. more details
Holiday Cabins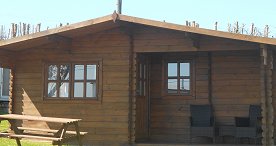 Our two bedroomed Holiday Cabins are the newest addtions to the site, sleeping four.
Living room with TV and a fully equipped kitchen and living/dining area ... more details